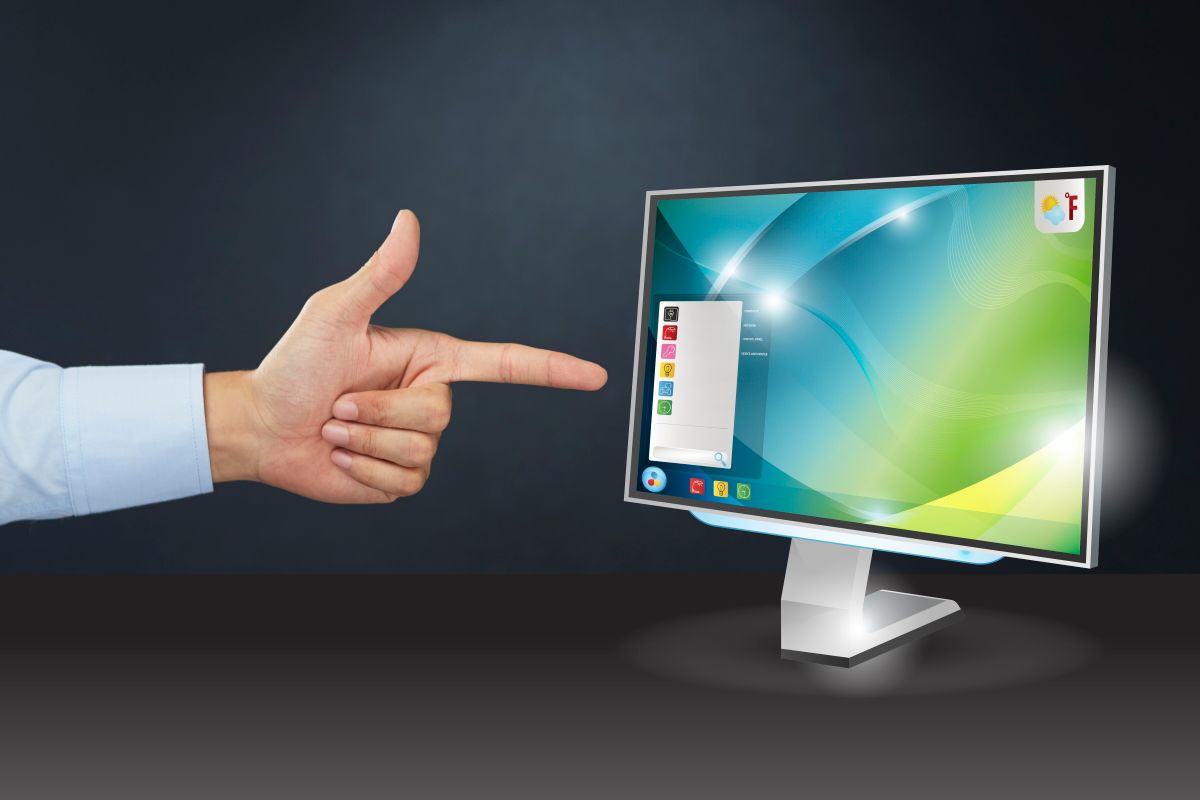 Must have Windows application for August 2020
Monthly collection of apps for Windows from my telegram channel in August 2020. Here you will find a brief description of useful applications for your favorite gadget.

Posts from our Telegram-channel import using the service API TGStat.

In today's selection:
This is autotranslated version of this post.
Linkbar (add a second control panel)
hypatia (LaTeX editor)
AnyFix (fix iOS device errors)
Delete.On.Reboot (delete locked file)
Wormhole (smartphone remote control)
Citra (Nintendo 3DS game emulator)
Bulk URL Opener (open links from the list)
Stems (extract audio tracks from file)
FanCtrl (fan speed control)
Utopia (decentralized messenger)
We import posts from our Telegram channel using the TGStat API service .
Linkbar

Linkbar adds another taskbar to Windows.

Download
hypatia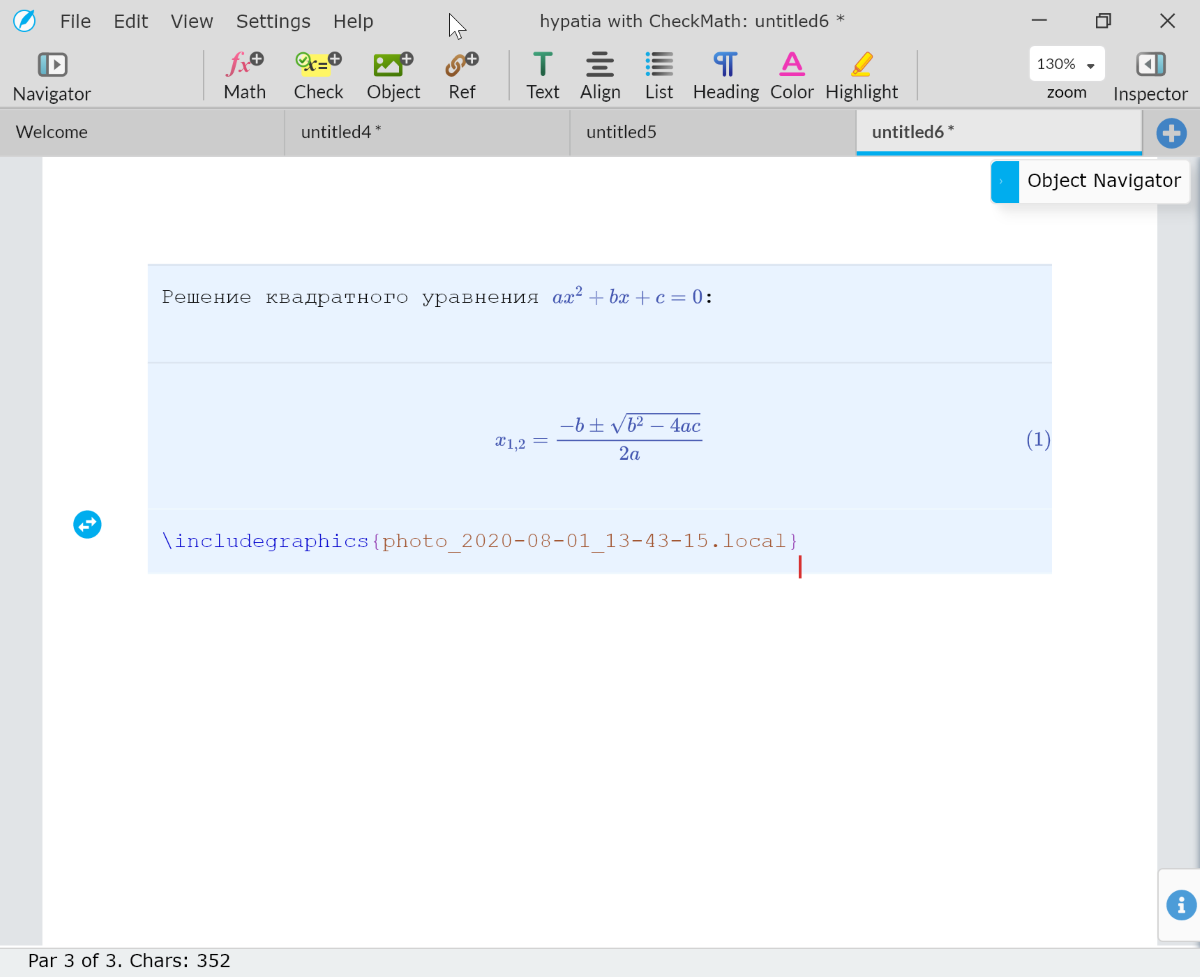 hypatia is a simple and modern visual LaTeX editor with the ability to check formulas and export to Tex files.

Read the review | Download
AnyFix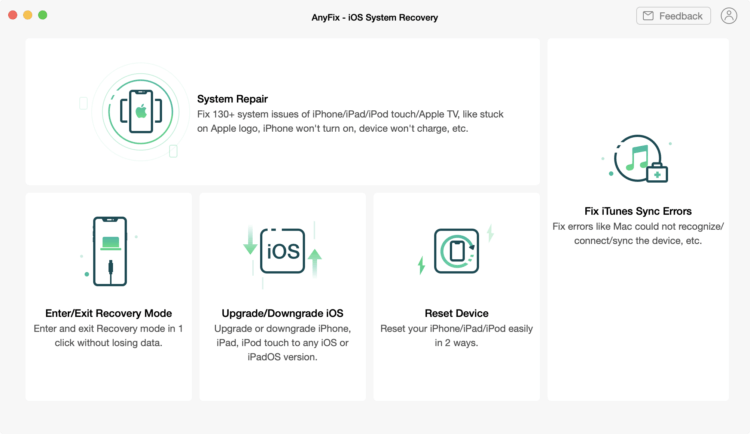 AnyFix is a single solution for iPhone, iPad and other Apple gadgets (except Mac, perhaps) that allows you to solve various errors and return Apple devices to their normal state without data loss. The app fixes over 130 system problems on iPhone / iPad / iPod touch / Apple TV, over 200 iTunes errors and brings devices back to life in minutes.

Download
Delete.On.Reboot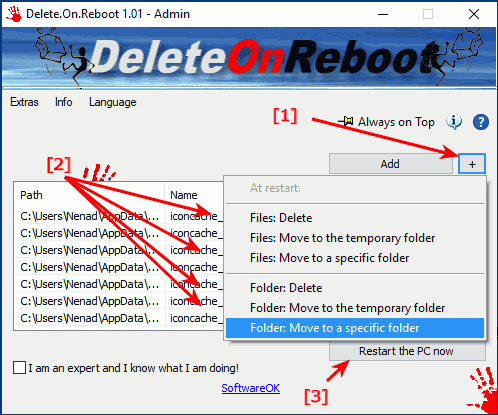 Delete.On.Reboot is a small utility for Windows that automatically removes locked files and folders upon system reboot.
Wormhole
Wormhole helps you manage your Android smartphone from your Windows or macOS computer.

Read the review | Download
Citra
Citra is a dedicated emulator for running Nintendo 3DS games. Its sources are completely open source.

Read post | Download
Bulk URL Opener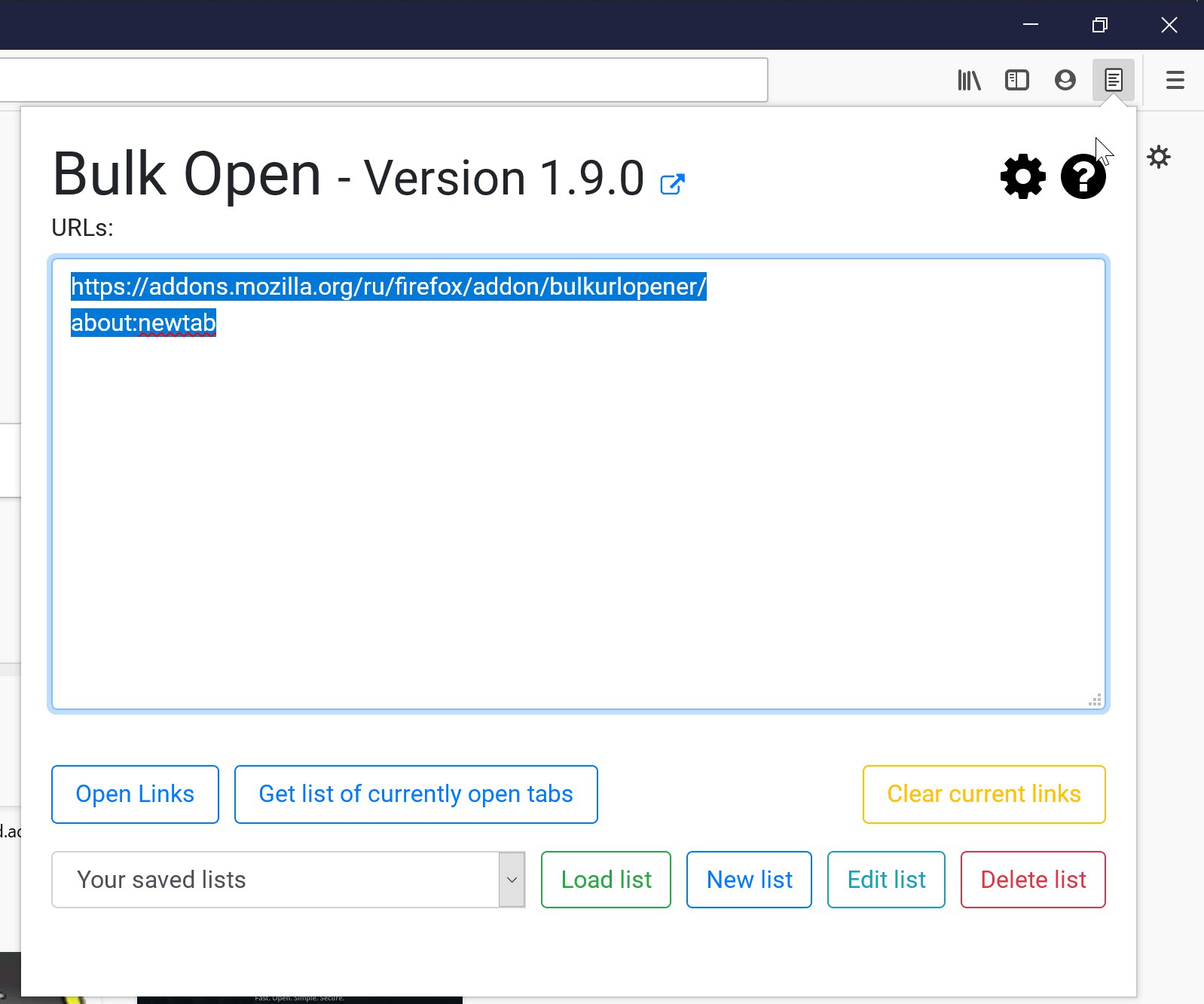 Bulk URL Opener will help you open all links from the list at once.

Download
Stems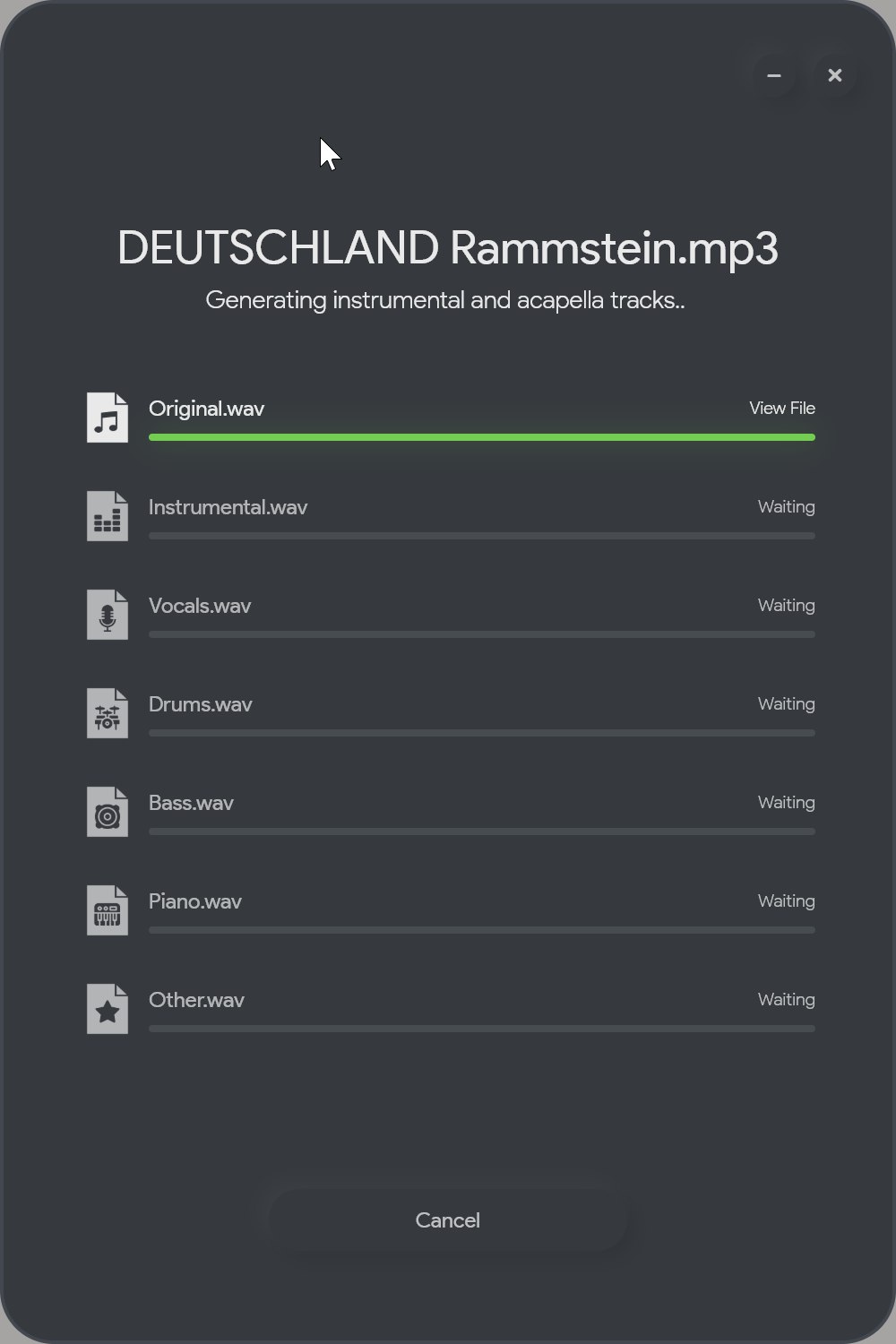 Stems splits any audio file into five separate audio tracks:
- Instrumental
- Acapella
- Drums (isolated)
- Bass (isolated)
- Piano (isolated)

Download
FanCtrl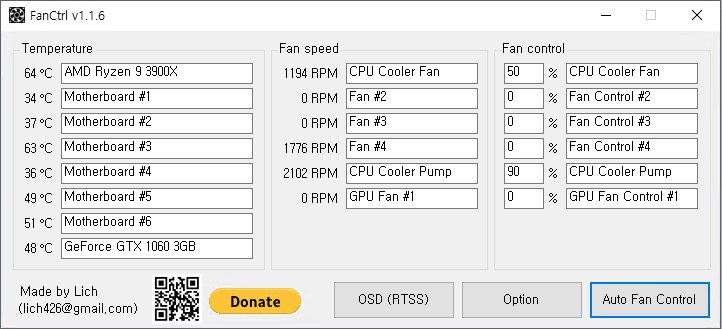 FanCtrl will help to automatically control the speed of coolers.

Download
Utopia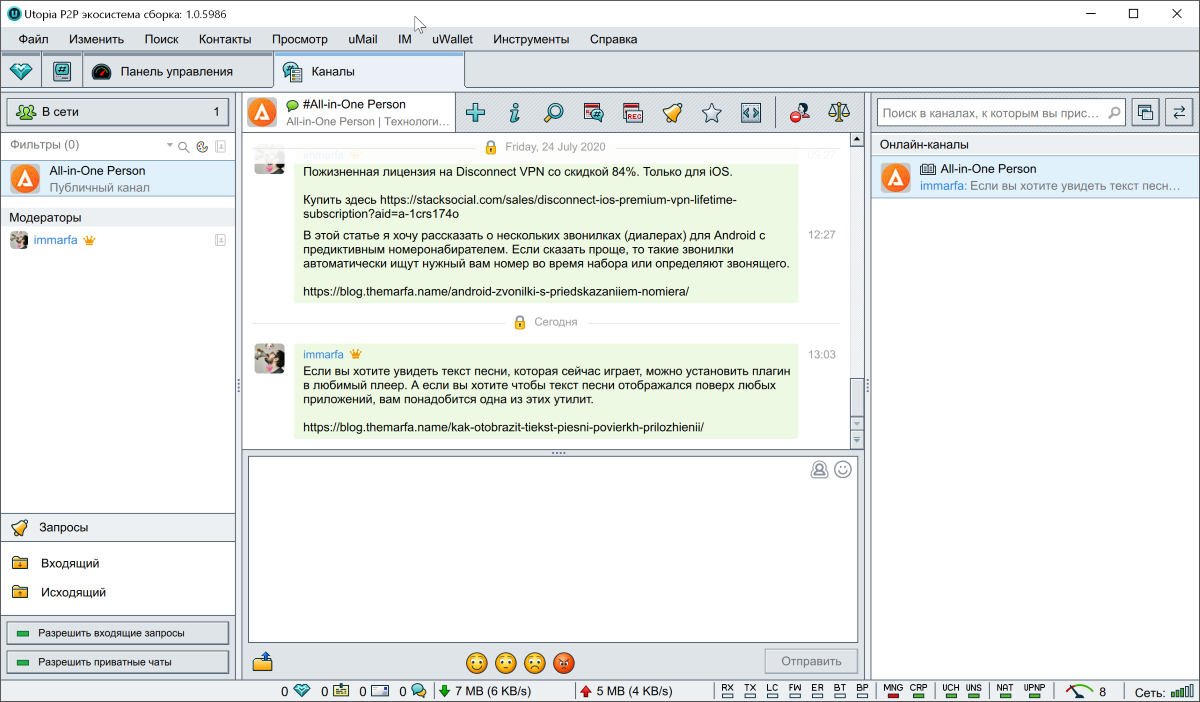 Utopia is a decentralized P2P ecosystem with no single server or host. The data is encrypted using Curve25519 elliptic curve cryptography.

Download