Posts by tag "1.1.1.1"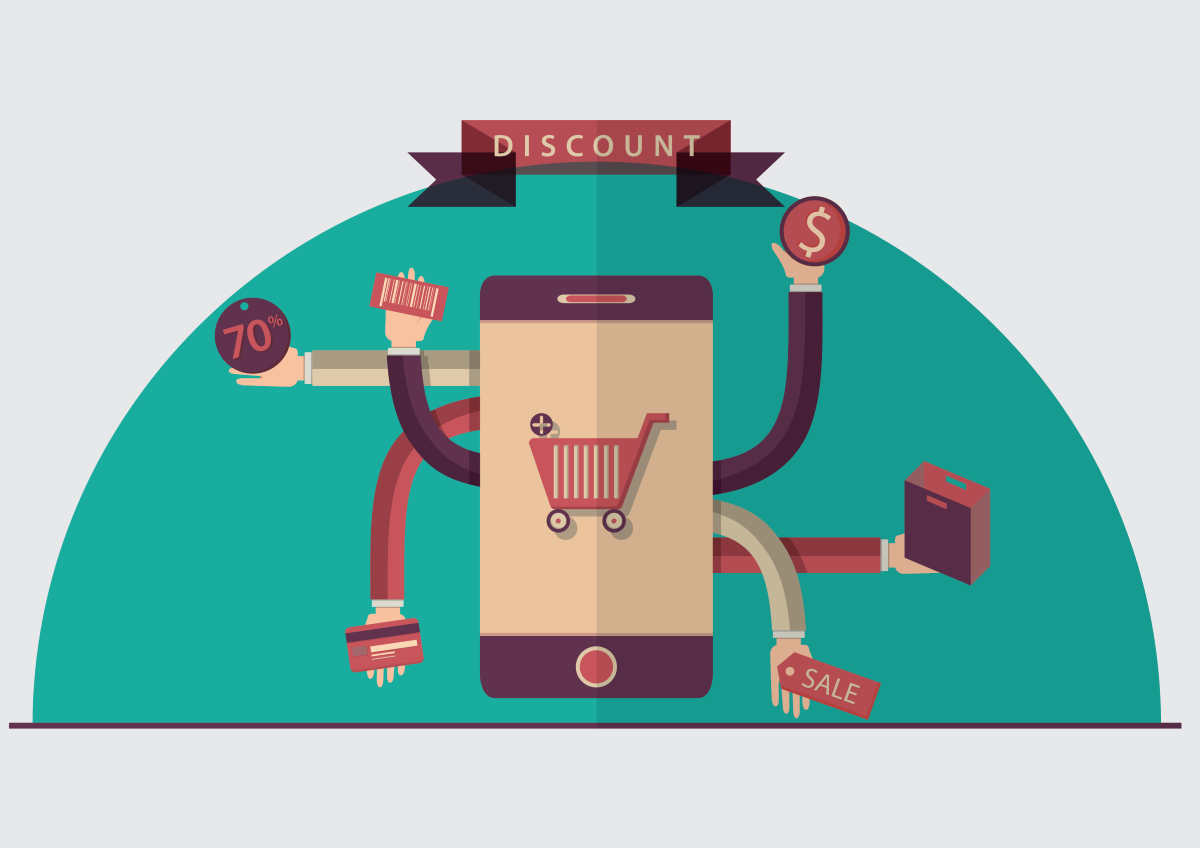 This week you can have a discount on Blocks 3 and Dashlane.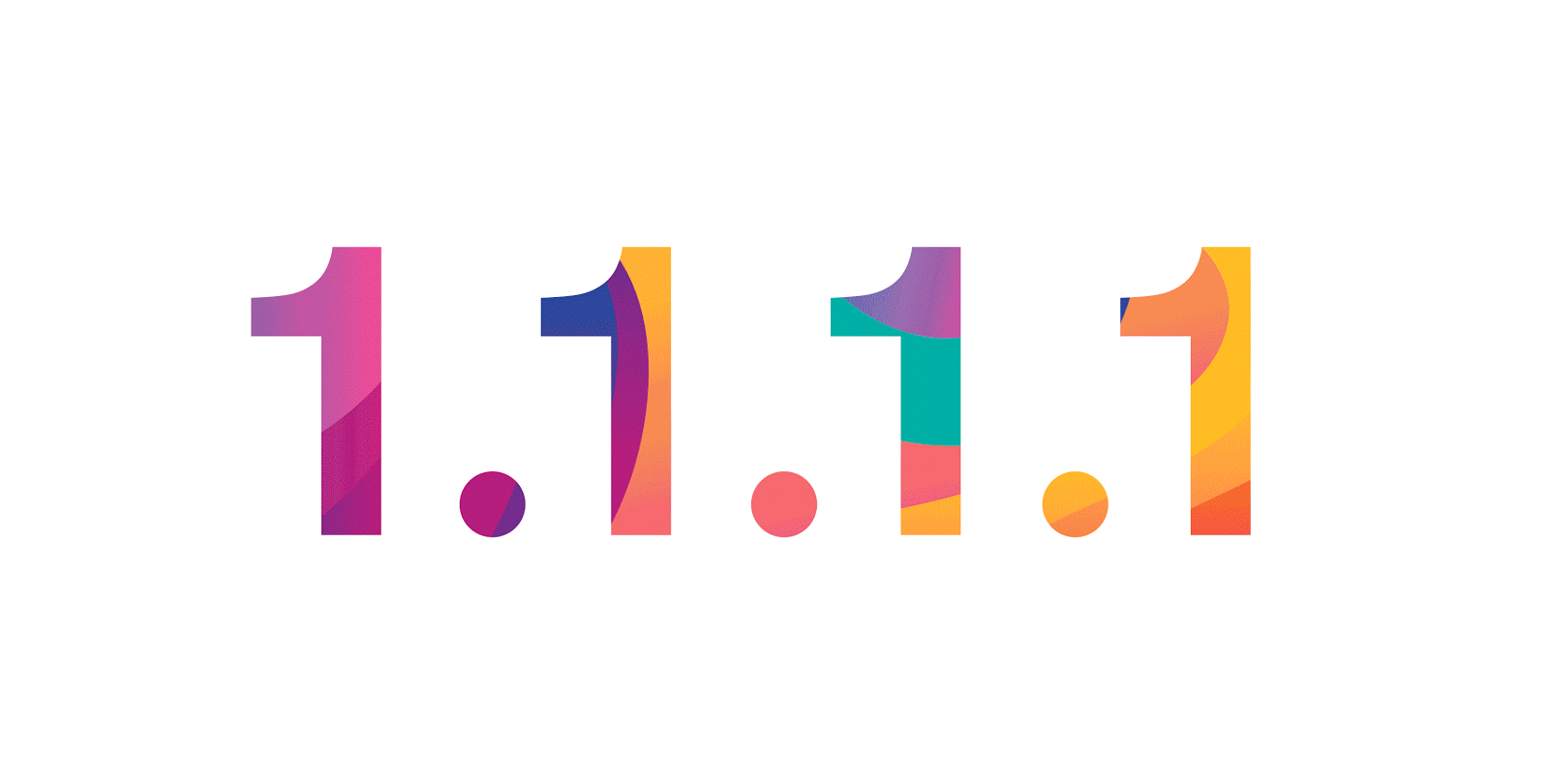 Cloudflare is known to many developers as a CDN provider. And recently everyone heard about this company because of the announcement of its own VPN service called WARP. In fact, WARP is not exactly a VPN, and that's why.