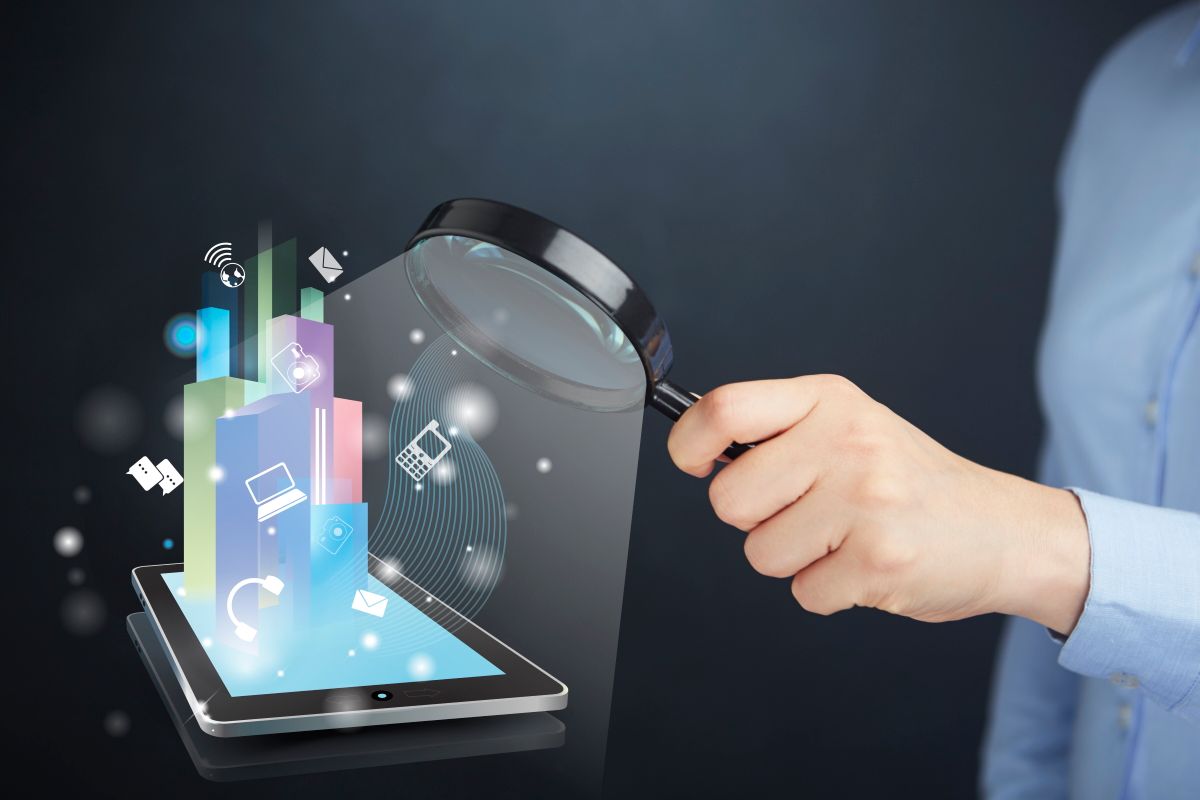 Must-have Android apps for August 2020
Monthly selection of apps for Android from my telegram channel in August 2020. Here you will find a brief description of useful applications for your favorite gadget.

Posts from our Telegram-channel import using the service API TGStat.
This is autotranslated version of this post.
In today's selection:
Video.Guru (video compression and trimming)
Ghostery (block tracking scripts)
Video Downloader for Social Media (download videos from social networks)
Wormhole (smartphone remote control)
Citra (Nintendo 3DS game emulator)
Nettoken (password manager)
Video Compress
Autofill Changer (change autofill provider)
Energy Notch (notch in the screen, like a battery charge screen)
HD video player (video player)
Sesame (advanced system search)
Milanote (note-taking service)
We import posts from our Telegram channel using the TGStat API service .

Video.Guru (YouTube Video Editor)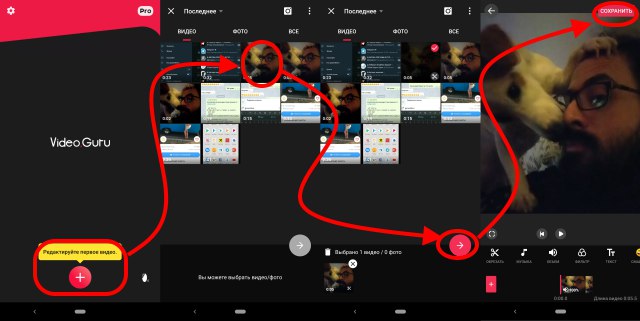 Video.Guru (YouTube Video Editor) - This application supports 4K video. In addition to compression, you can crop and merge videos, adjust the speed, fix the color, and much more. It is more of a professional video editing tool than just a compression app.

Download
Ghostery

Ghostery is a browser extension that makes web browsing faster, safer and cleaner by blocking tracking scripts, cookies and other tracking methods.

Read the review | Download
Video Downloader for Social Media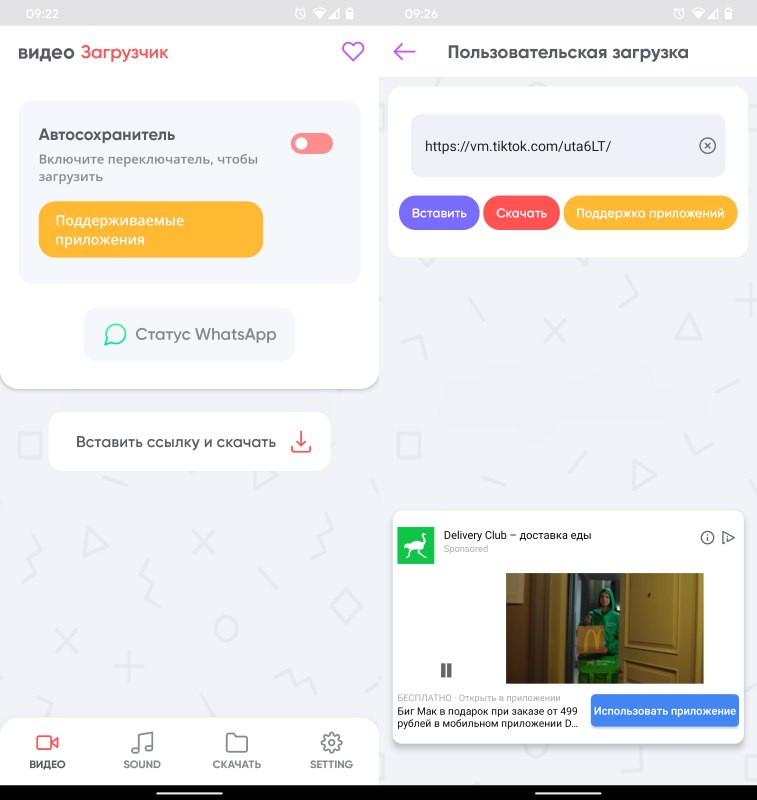 Video Downloader for Social Media - helps you download videos from popular social networks.

TikTok, Vigo, Likee, Whatsapp, Instagram and Facebook are supported.

Download
Wormhole
Wormhole helps you manage your Android smartphone from your Windows or macOS computer.

Read the review | Download
Citra
Citra is a dedicated emulator for running Nintendo 3DS games. Its sources are completely open source.

Read post | Download
Nettoken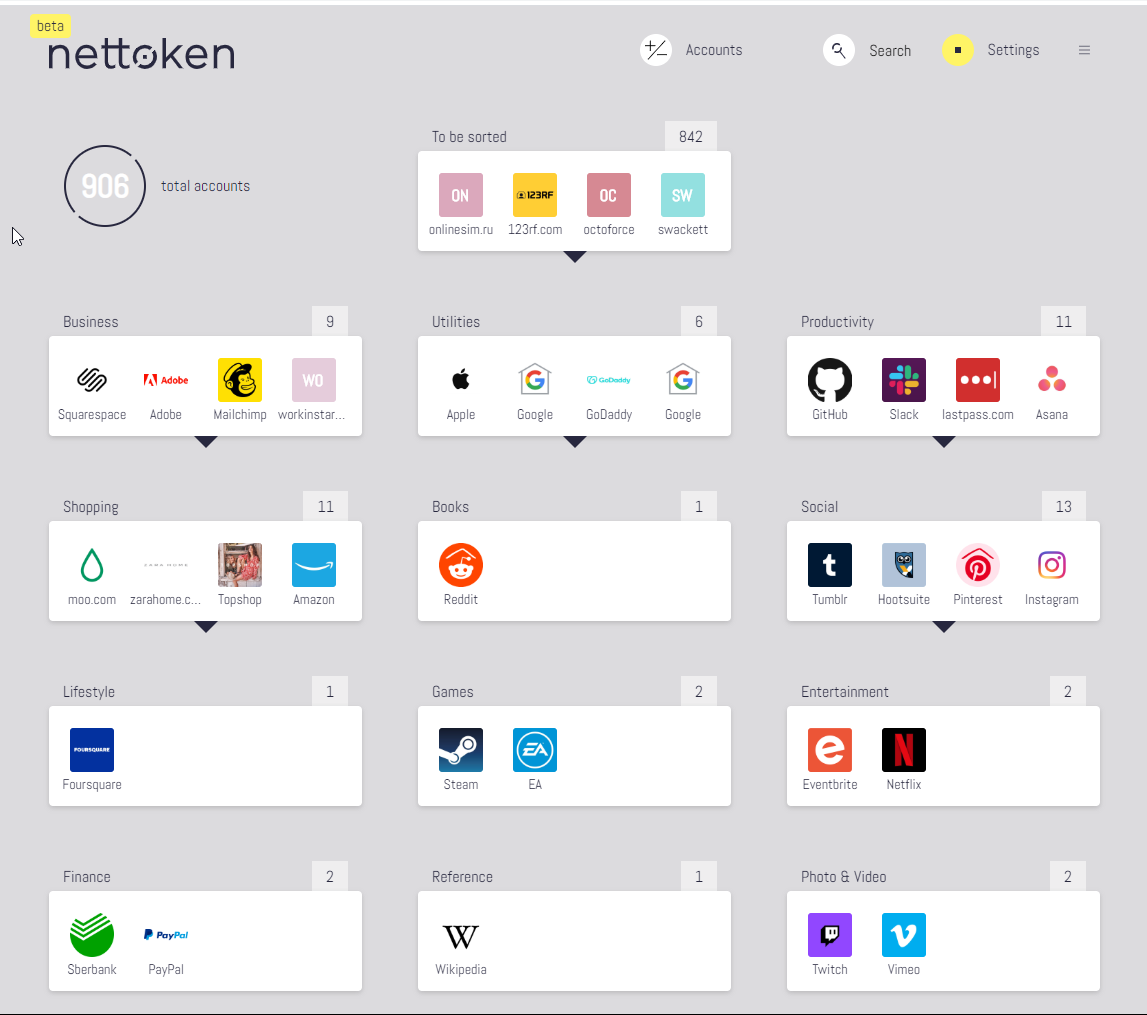 Nettoken is a password manager for Google Chrome that enters authorization data on sites by itself and does not require a master password.

Read the review | Try
Video Compress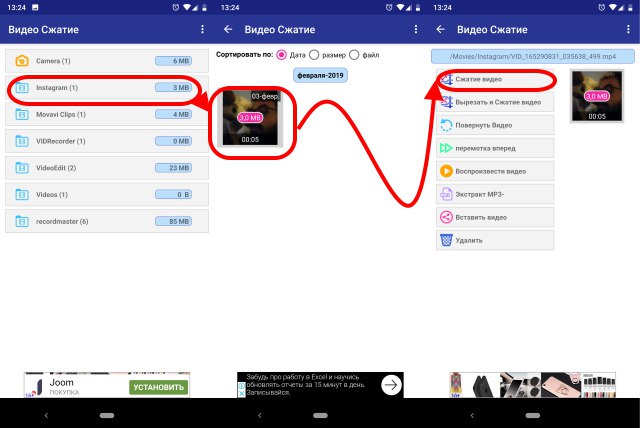 Video Compress supports all popular video formats. There is also an opportunity to remove audio from the video or convert it to mp3. You can delete titles to reduce the file size. Of course, cropping, turns are also in the set. The result can be shared on Whatsapp, Twitter, Facebook or YouTube.

Download
Autofill Changer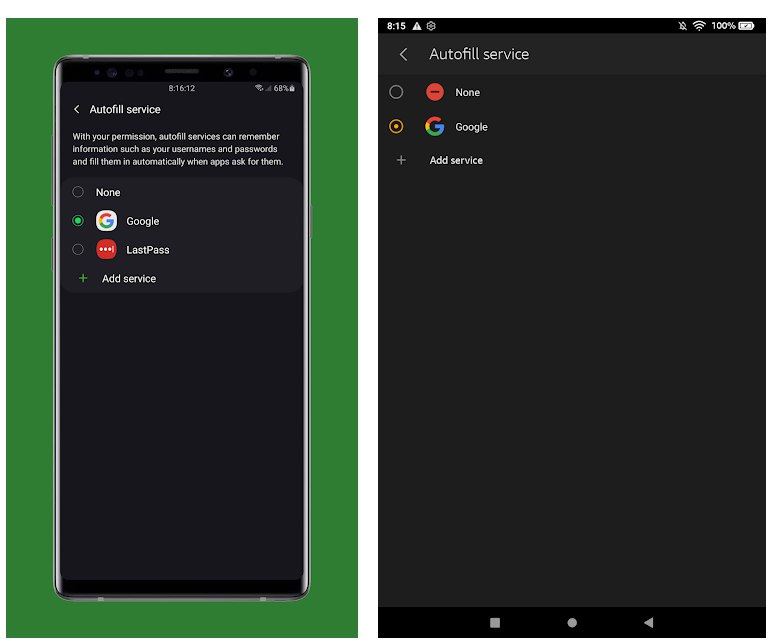 Autofill Changer will help you change the autofill provider on smartphones where the manufacturer has hidden it.

Install
Energy notch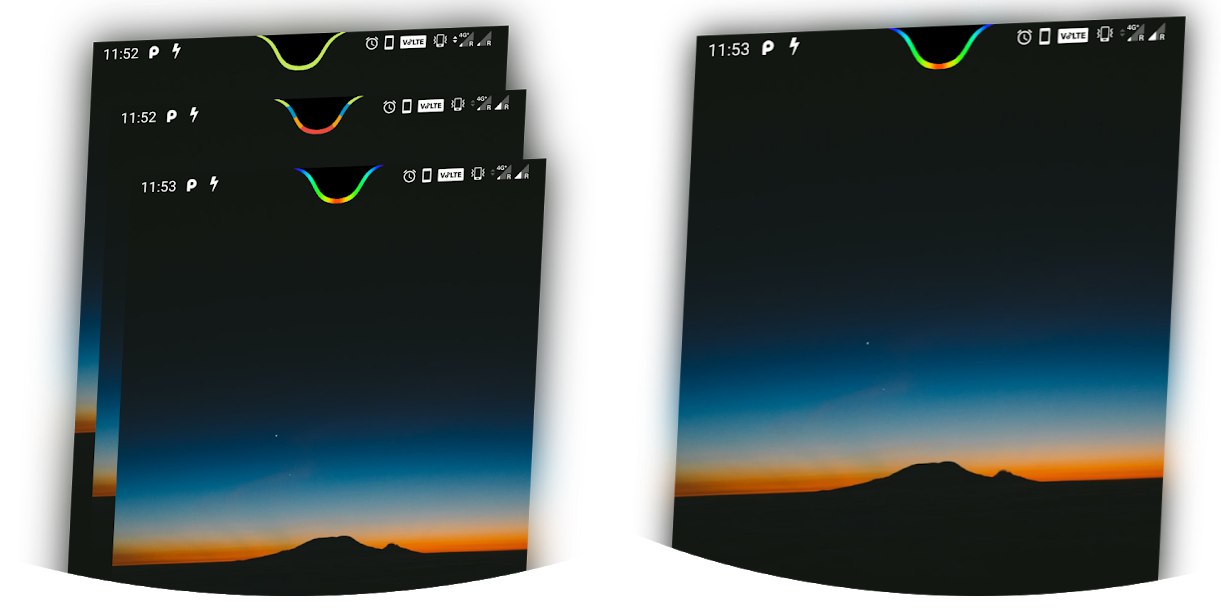 Energy Notch helps you turn the notch on your screen into a battery indicator.

Supports OnePlus 6, OnePlus 6T, OnePlus 7, OnePlus 7T, Xiaomi POCO F1, Redmi Note 7 / S, Motorola One Power, Xiaomi Mi 10 Lite zoom, Xiaomi Mi 10 lite 5G.

Download
HD video player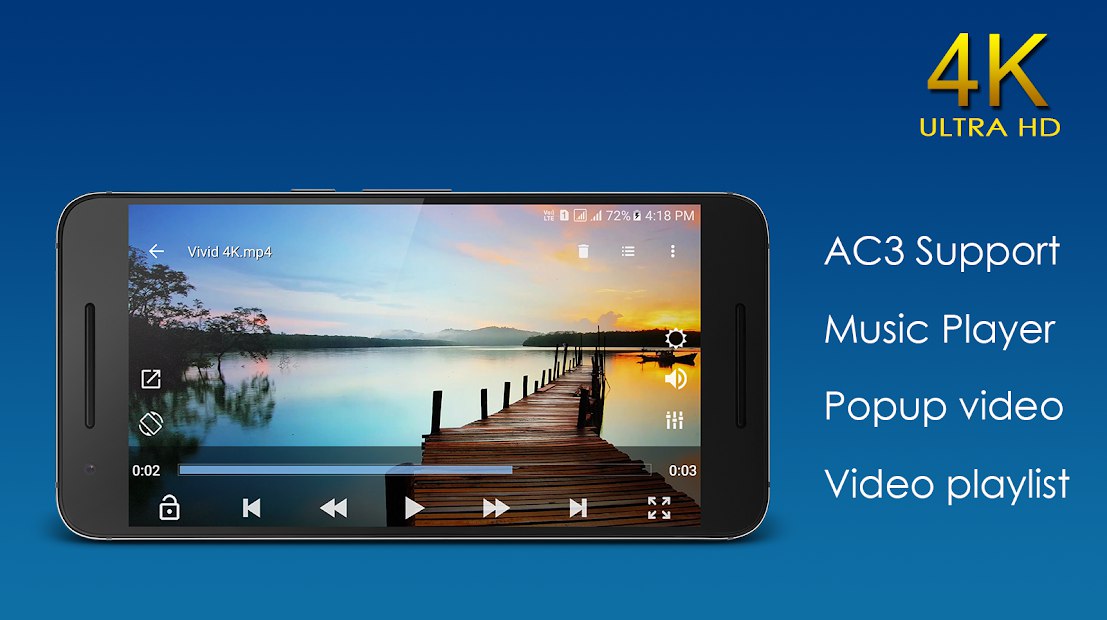 The HD video player supports a wide variety of video formats, including AVI, MP4, MV, RMVB, MKV, 3GP, M4V, MOV, TS, MPG, FLV, etc. Plus, it comes with a music player equipped with equalizer and presets. There is a possibility of adjusting the bass and treble. There is support for streaming video.

Download
Sesame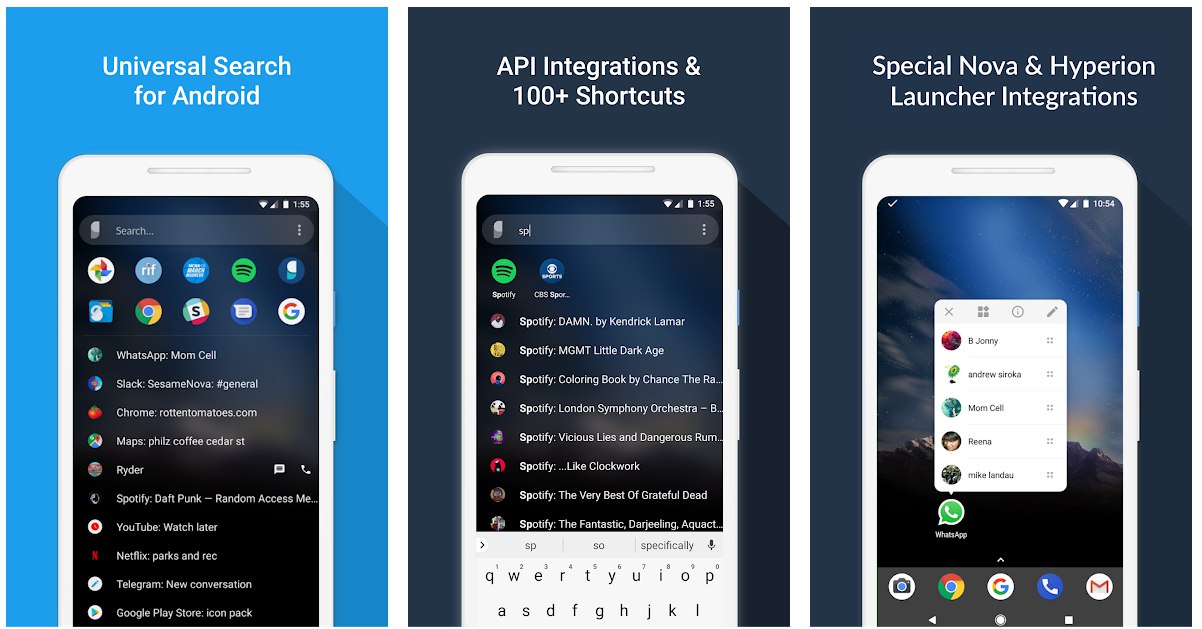 Sesame adds more advanced search to Android.

You will be able to perform quick actions in applications from the search, and more results will be displayed in the search itself.

Download
Milanote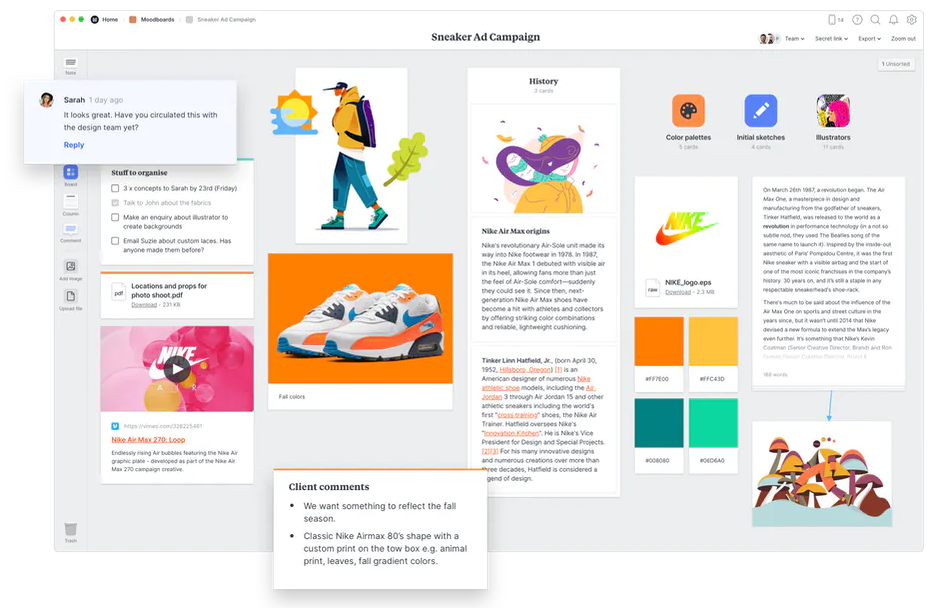 Milanote is a service for organizing and storing ideas and projects in the form of visual boards.

Read the review | Try